LOS CABOS AIRPORT TRANSPORTATION
LOS CABOS AIRPORT TRANSPORTATION
Welcome to Los Cabos Airport Transportation. We have more than 20 years of experience doing airport transfers and we offer our transportation services to all Los Cabos and San Jose del Cabo area.
We provide private, safe, and reliable transportation from Los Cabos Airport to your hotel, hostel, or accommodation in different areas within Los Cabos, like San Jose, San Lucas, Diamante, La Paz, and more.
We know that when you are landing at Los Cabos Airport the only thing you want is to get to your destination as soon as possible, and that is the reason why we provide our transportation services; same that only pre-booking, you make sure we will be waiting for you at your arrival with a private, safe and fast service for you.
At Los Cabos Airport Transportation we will provide private transportation to and from any hotel, condo, or house in any of Los Cabos' popular destinations. You can select a One Way Transportation or Roundtrip Transportation.
Let our staff provide you excellent and professional service when you arrive at Los Cabos Airport. Do not waste time waiting in lines to get a Taxi. We count with airport transfers services in different kinds of vehicles and suitable for different needs. For example, our Private Cabo Transportation Service is provided with vans, our Luxury Cabo Transportation is provided with SUVs like Suburban, we have our Premium Cabo Transportation service provided with Escalades and our Group Cabo Transportation is provided in larger vans or semi-buses.
Hiring a transportation service will prevent you from paying a higher price for a simple taxi at Los Cabos Airport, and will give you time and focus to dedicate to whatever you need for a relaxing vacation. Just relax while we drive!
RECENT POSTS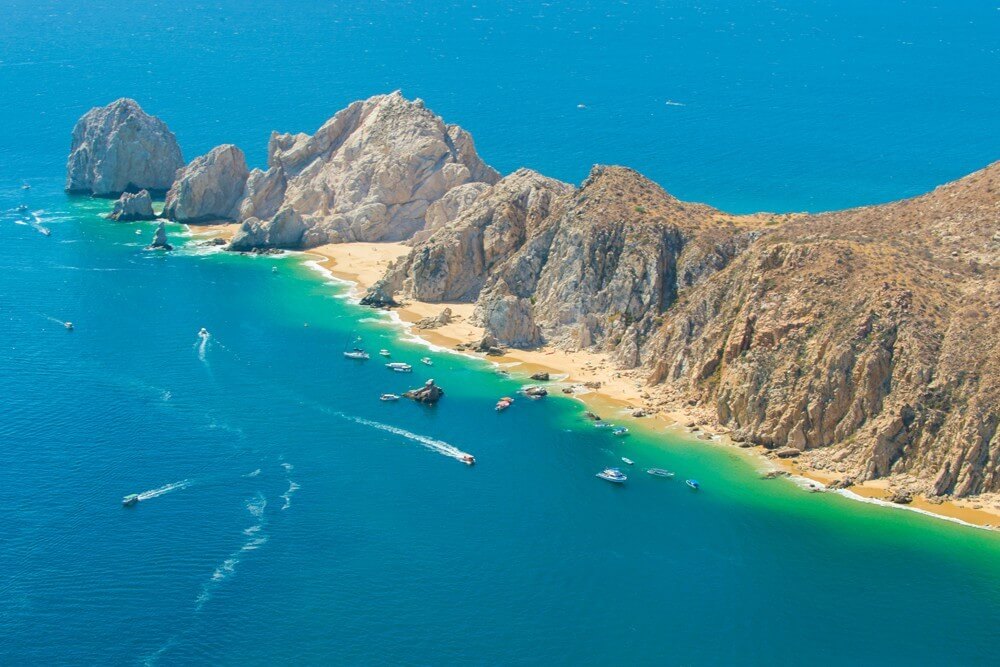 LOS CABOS, IMPRESSIVE MEXICAN GEM
9 Apr, 2021