LOS CABOS, IMPRESSIVE MEXICAN GEM
Being at Cabo San Lucas is just like a dream come true, the perfect mixture between the desert and a beautiful sea with dark and light blues tones makes it unforgettable.
Los Cabos is a municipality located in the state of Baja California Sur, where Cabo San Lucas and San José del Cabo are settled.
If you are traveling to Cabo San Lucas you'll definitely fall in love with its beautiful sunsets on the beach, the great atmosphere with such fantastic nightlife, and tons of activities for all visitors from children to adults.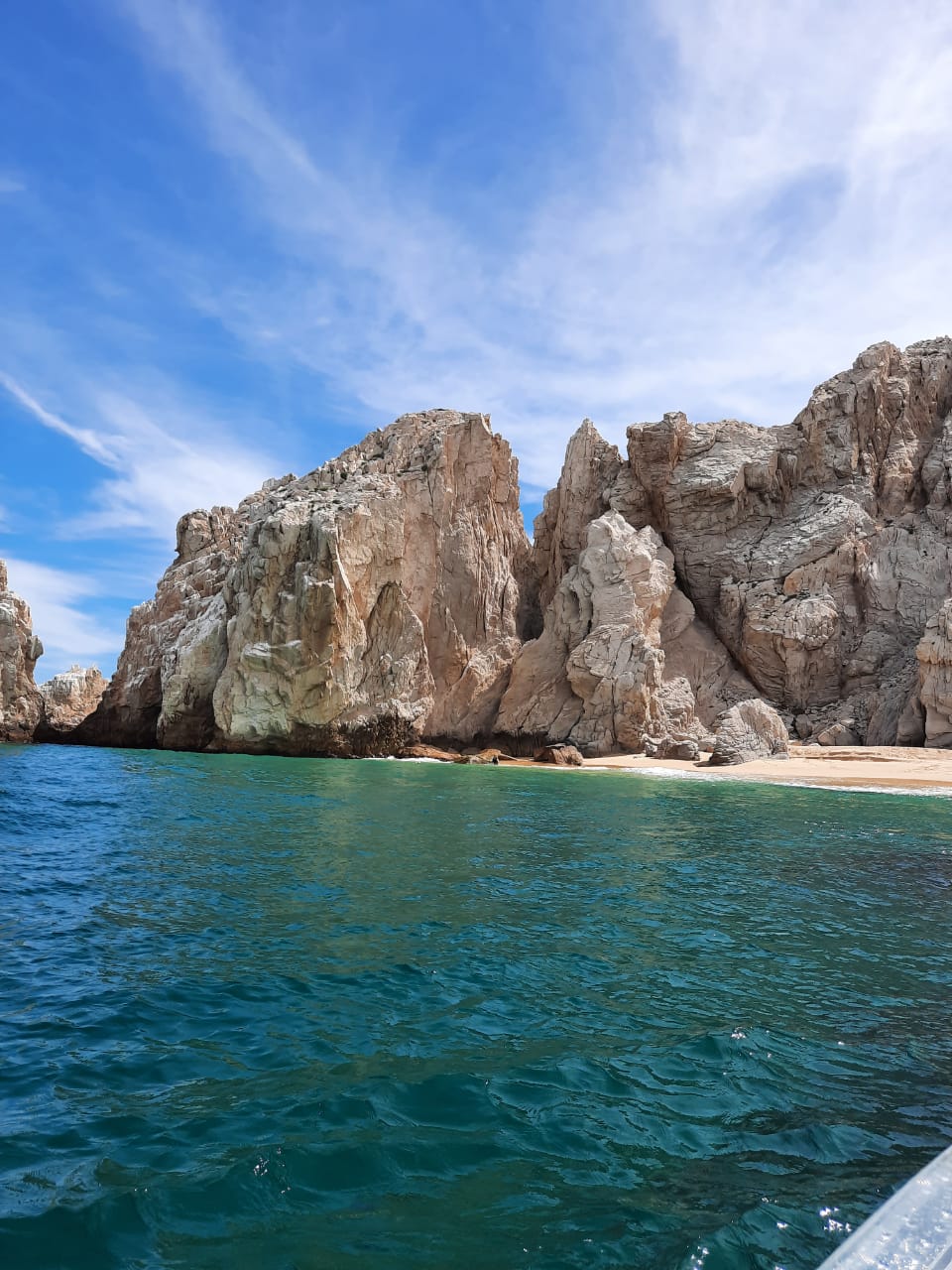 The Arch of Cabo San Lucas
Undoubtedly, this beautiful rock is the Cabo San Lucas icon, travelers from all over the world visit the destination to see this popular sculpture that decorates the Sea of Cortez and the Pacific Ocean.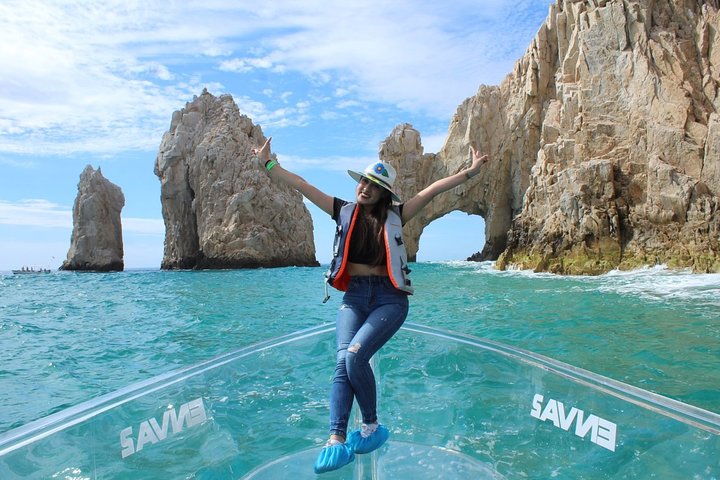 The only way to get there is by taking a tour because it is in the middle of the sea, but it's definitely worth it. There are different boats that can take you to the arch, It could be on a Yacht, a boat, a clear boat, and more.
Cabo San Lucas Nightlife
Like many other beach destinations, Cabo San Lucas shines every night with a cool environment in all those fantastic clubs. If you are traveling with friends this will be your best playground. You can enjoy the top drinks, fantastic music, and a great atmosphere.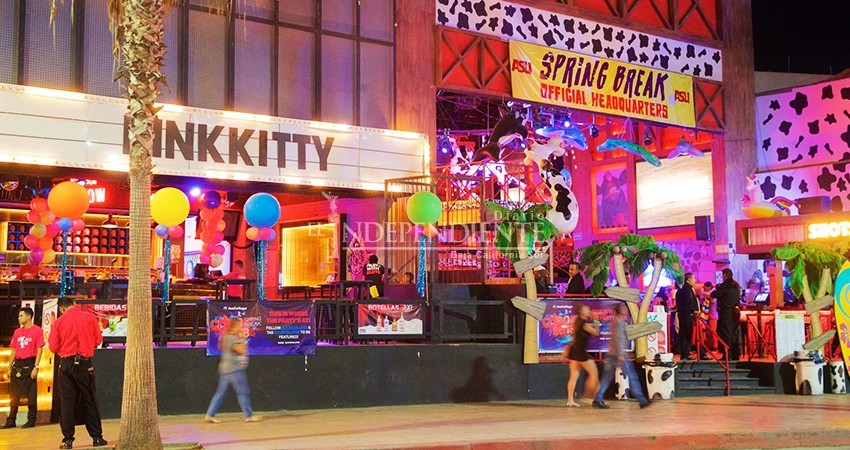 Hiking in Los Cabos
This is a famous activity to do in the Baja California state, which is surrounded by amazing hills on the shore of the sea. You will find the best sea views during your hiking, a famous hill to scale in Cabo San Luca is called "El Cerro del Vigia" during the hike you'll see the marina, beautiful landscapes with the sea in the background, and also the impressive characteristic rocks of Cabo San Lucas.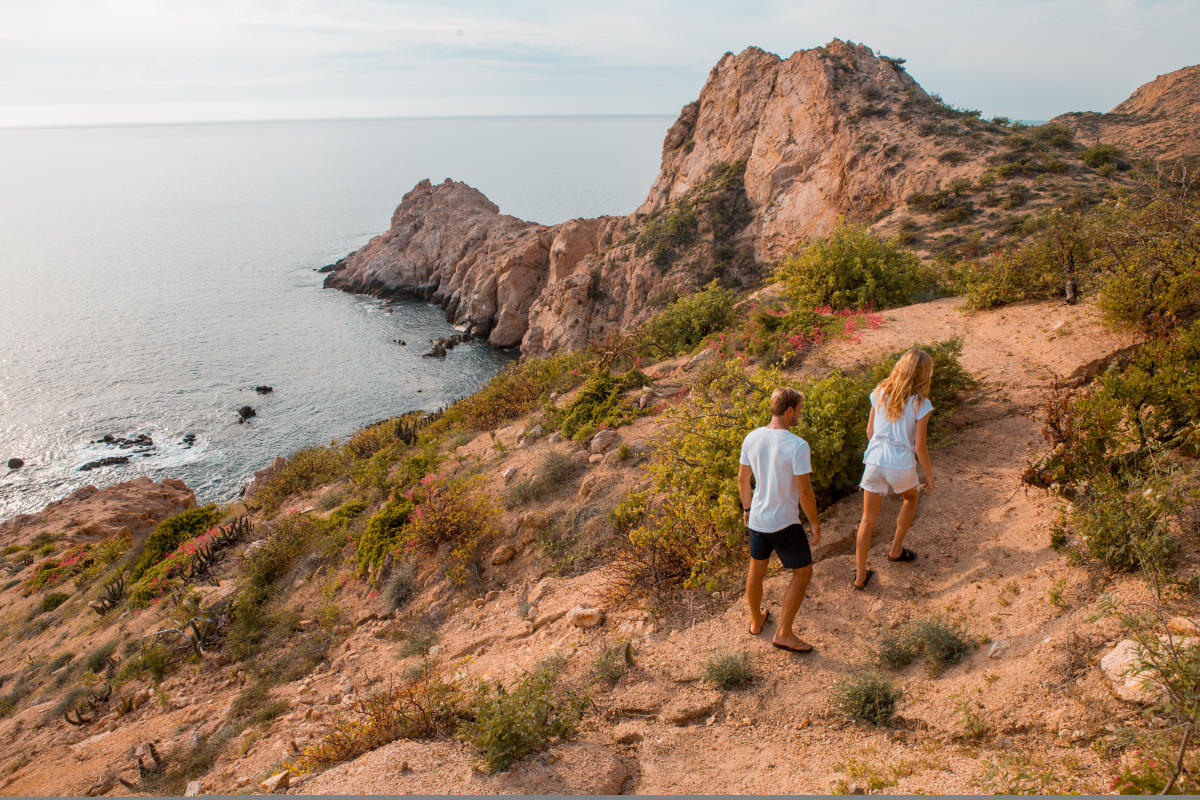 Luxurious lifestyle
All destinations are suitable for all budgets, as well as Cabo San Lucas but is also famous for its luxury and expensive resorts. When you are walking through the Marine you will see impressive and lush yachts all around, the city also has huge gulf fields, expensive fishing contests, and more lush activities in Cabo.
Adventurous activities
Los Cabos offers a wide variety of aquatic activities, such as whale shark experience, swimming with lea lions, Zip-lines, hiking, sailing, sport fishing, and ATVs on the impressive desert, and many more. As you can see Los Cabos was made for all ages to enjoy this beautiful oasis.
If you are planning a trip to Los Cabos we recommend you to book private transportation at your arrival, since there are not many options there.
Thanks for reading!
RECENT POSTS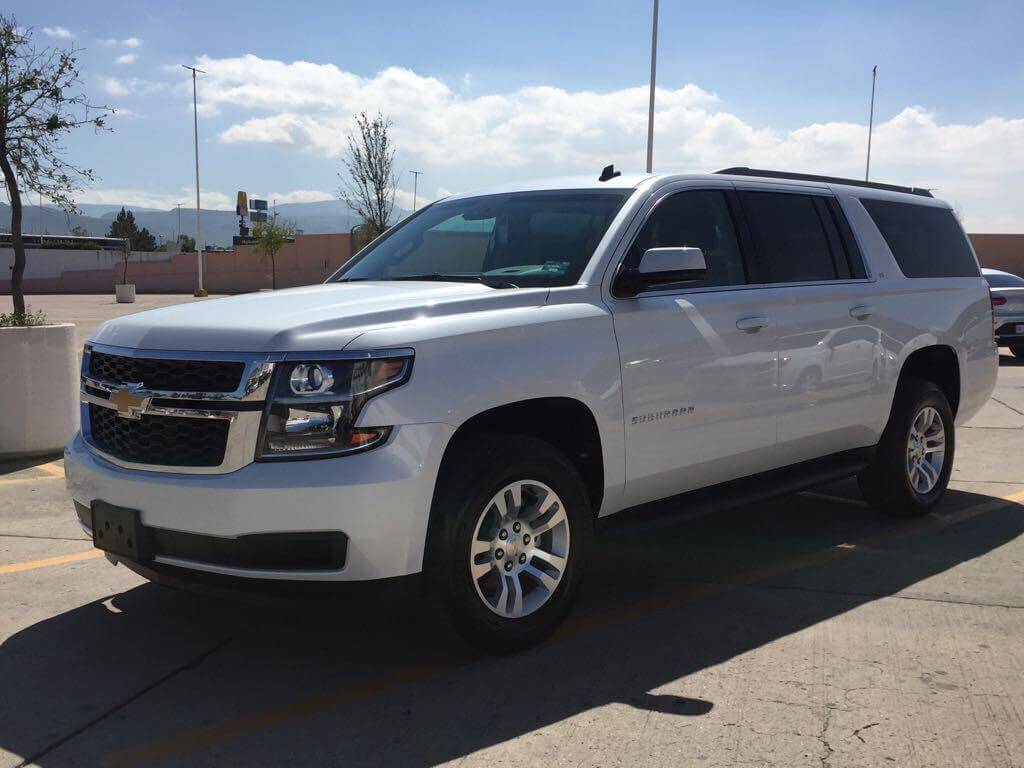 LOS CABOS AIRPORT TRANSPORTATION
4 Dec, 2020